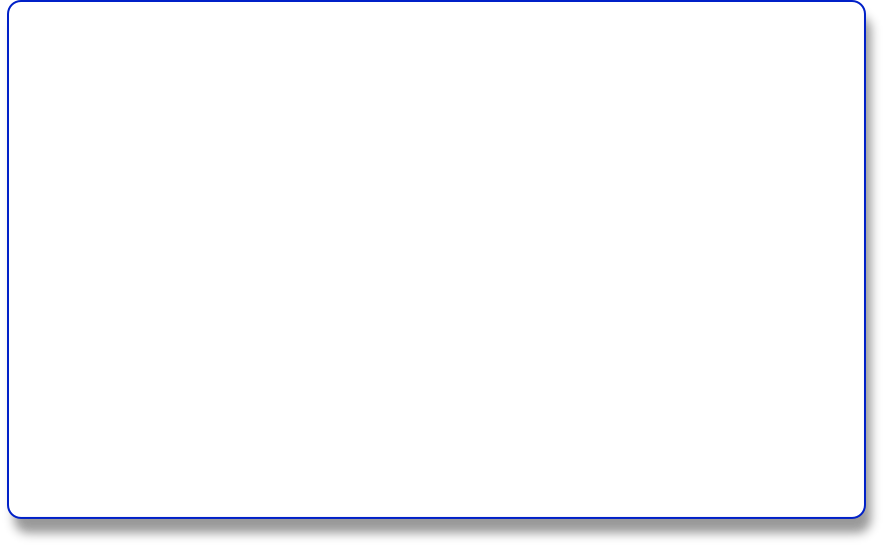 Don't Leave A Hidden Key Outside Your Home
It's common practice for homeowners to hide a spare key under a welcome mat or plant pot, and burglars know this. However clever your hiding place may seem, a burglar that's able to find it will have an easy entry to your home. Always leave your spare key with trusted friends or neighbors in South Carolina.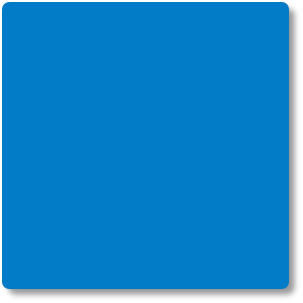 Don't Leave Burglars A Calling Card
Burglars like to target homes they know contain expensive and valuable items, and they can find out if you have anything worth stealing by rummaging through your garbage. Putting boxes outside that contain valuable items such as a laptop or flat screen several days before garbage collection day in SC gives intruders the calling card they need to break into your home. Rather than leave boxes outside, try keeping them in the garage, or even in the home, until garbage day.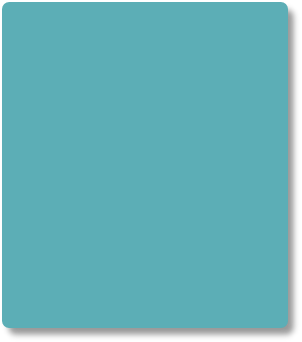 Don't Tell The Whole World About Your Whereabouts Online
We all like to use social media sites such as Facebook, Twitter and Foursquare these days. Criminals are no exception, but they tend to use them for a different purpose than the rest of us. Social networks allow us to "check-in" to various places and tell friends and followers about our upcoming vacation plans, but by doing this, you may be inadvertently telling a burglar the best time to target your home in South Carolina. Keep statuses and tweets private except for real friends and accepted followers.
Taking Security To The Next Level
According to the Federal Bureau of Investigation, in 2011 alone, there were an estimated 9,063,173 property crime offenses throughout the nation. Although down 0.5% from previous years, larceny-theft accounted for 68% of all property crimes, while burglary was around 24.1%, leaving 7.9% for motor vehicle theft.
Ashton Hambright is a home automation and home security expert working with homeowners and business owners throughout South Carolina. Ashton prides himself on finding the perfect partnership of technology and affordability when it comes to your security or automation needs.
Here are just a few things you may not know about home security in SC:
The front door of the home is the most common point of entry.

Most burglaries occur between 9 am and 3 pm in South Carolina.

Burglars take less than 60 seconds to break into a home or business.

Home security in South Carolina offers great protection and can make your home smarter with home automation systems that secure the home while making it more efficient.
We proudly provide the premier home and business security systems at affordable prices in Irmo, Columbia, and Lexington South Carolina. Call us for security systems and home automation. We can find you a security system that fits your family budget in SC.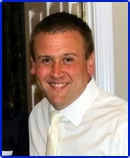 Home or office security tips for South Carolina

Copyright © 2014 schomesecurity.com All Rights Reserved
South Carolina's Security Experts